Rebekah Page, PsyD
Licensed Psychologist

Pronouns: she/her/hers.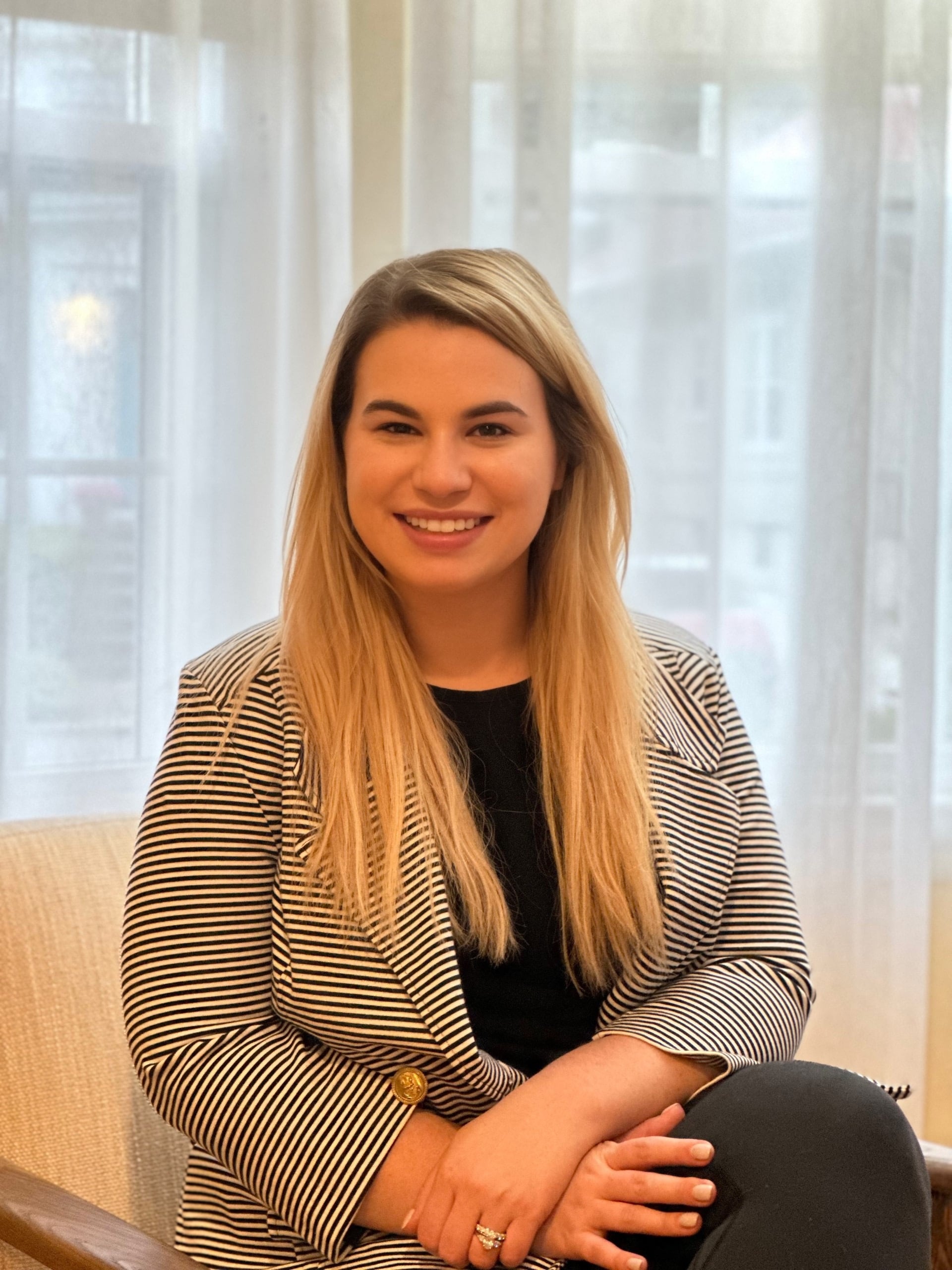 Meet Dr. Rebekah Page
I am a clinical psychologist licensed in Rhode Island and Massachusetts, and offer online therapy to individuals in those states, as well as offering in-person therapy in Rhode Island. I provide individual therapy to adolescents 16 and older, young adults, and adults of all ages. My areas of specialization and interest include coping with interpersonal relationship issues, life and work stressors, and women's health struggles. I incorporate evidence-based practices in my sessions, such as mindfulness, psychodynamic, and interpersonal therapy (IPT) and strive to approach each session with warmth, humor, and compassion.
My Background
I earned my Doctorate in Clinical Psychology from the University of Hartford in Connecticut, with specialization in child and adolescent development. Prior to my doctoral program, I received my Master of Arts in Clinical Practices in Psychology, also from the University of Hartford. I completed my pre-doctoral internship in Health Service Psychology from the University of New Hampshire Psychological and Counseling Services. I received additional training for my post-doctoral fellowship at Solterra Academy, where I focused on behavioral support for adolescents as well as family therapy. I have extensive therapeutic experience in a variety of settings, including partial hospitalization programs, therapeutic schools, college counseling centers, and outpatient clinics.
My Approach & Philosophy
I am so glad you're here. I believe that you are the expert of your own life and experiences, and that my role is to work as a guide to support you and help you gain clarity in your journey. I strongly believe in the importance of the therapeutic relationship. I am committed to providing an empathetic and a nonjudgmental approach to our sessions, where I will meet you "where you're at" and honor your unique process.